Crashlanded: Lost Valley
A downloadable game for Windows and Linux
You are crashlanded in a jungle filled with dinosaurs.
Find a gun and try to survive.
Throughout the area abandoned facilities can be found. Restoring power might allow you to call for help.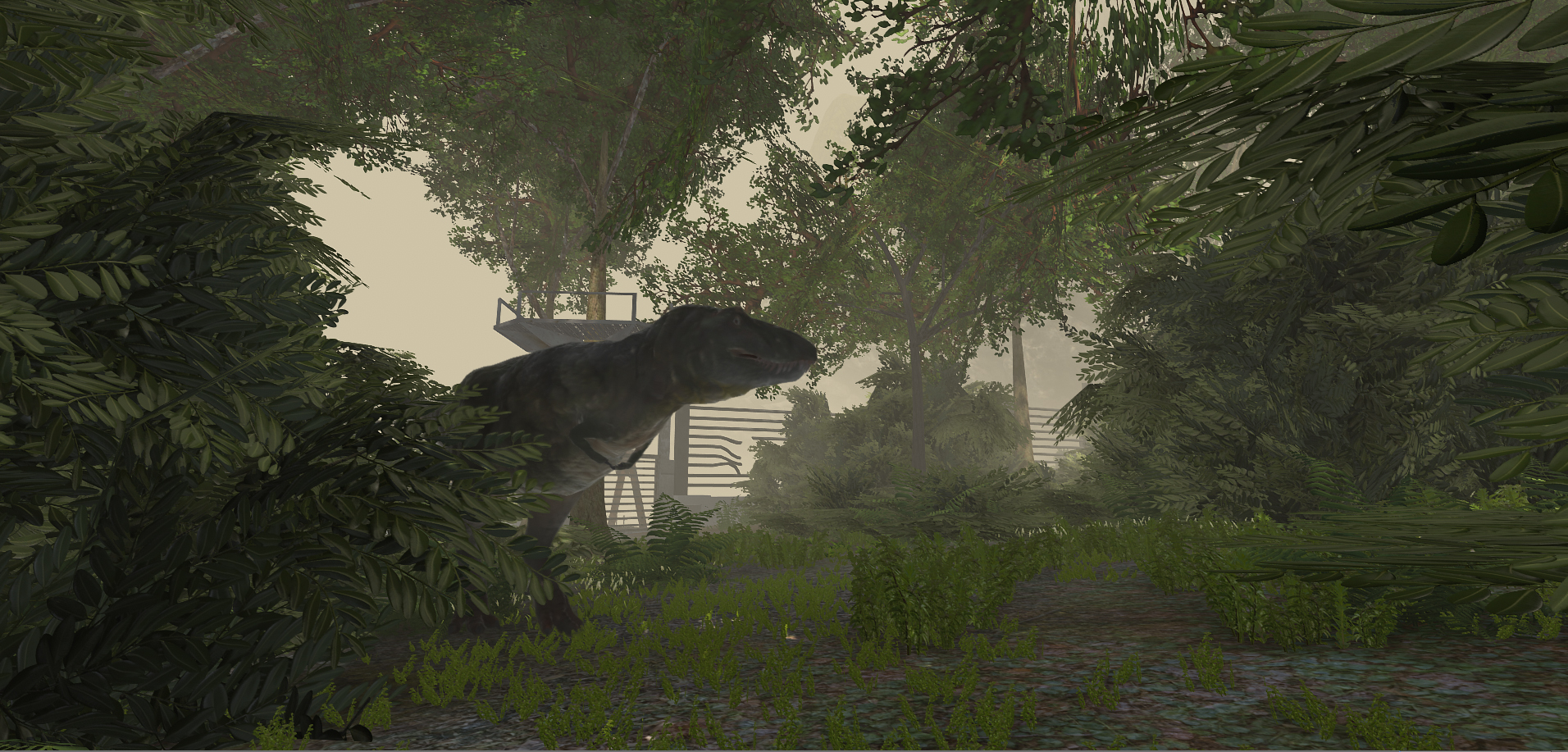 Sound effects used from:

Sonniss.com
pmsfx.com
Freesound.org (CosmicEmbers, original_sound, Rock Savage, meisterjaan, unfa, NoiseCollector, chrisw92)
Modified Shaders used from:
ForestVision Lite
Ultimate 10+Shaders
Controls:
WASD - move
Space - jump/climb
left mouse button - shoot
right mouse button - aim
R - reload
Mousewheel - switch weapon

F - throw gun
F5 - quicksave
F9 - quickload
Install instructions
Open crashlanded.rar with WinRaR or 7zip
Drag and drop the "crashlanded" folder somewhere on your computer
Open and run Crashlanded.exe

Comments
Log in with itch.io to leave a comment.
me divertí mucho con el juego, la mecánica del gancho me encanto y la verdad lo recomiendo totalmente
hmm... this seems suspiciously like jurassic park:tresspasser
my guess is that its inspired by that game
i need help with the install instructions
Download and open Crashlanded.rar
(if you can't open it, you need to install Winrar or 7zip first)
Drag&Drop the folder anywhere you want.(like the Desktop)
Then open that folder and open Crashlanded.exe
Show post...

GREAT GAME DEV
Such an awesome game, keep up the good work. I would recommend adding a mini-map in the corner or maybe one that you can find in the world. Although the searching aspect is nice, I think having a map that you can keep on your character would be nice. Again, amazing work with this game.
legit one of the best games ever